Fully equipped mobile workshop and ability to deal with almost all situations.
Whether your locked out, or require locks changing. We can help. Get a Fast Quote.
Call us today on 0115 9472214, mobile on 07483363211
Get a quote.
If you need a Fast-quote for your locksmithing needs, get in touch.
Get FastQuote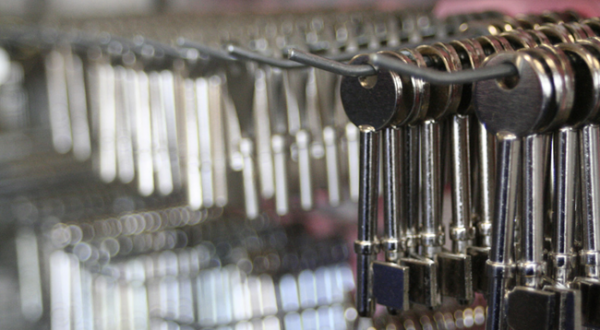 In march 2013, we opened the doors of our shop at 74 Derby Road. But almost immediately it became apparent that there was a much bigger demand for our call out services then we had anticipated. After two years we